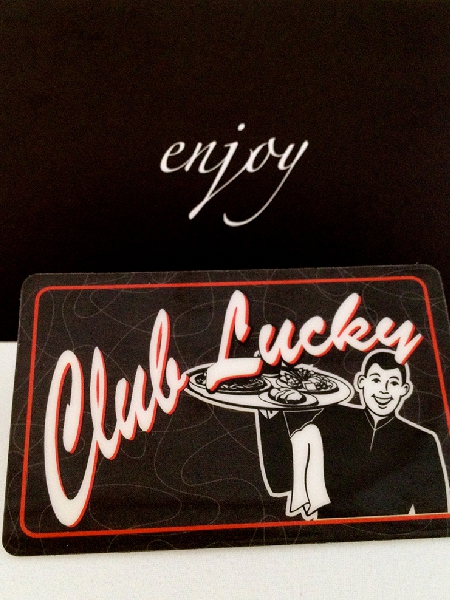 Gift Card
A Club Lucky Gift Card is the perfect way to share a little love. It is a excellent gift for Birthdays, Anniversaries, graduations, Weddings, the Holidays, or any occasion at all.
* Magnetic swipe card similar to a debt card
* Gift cards do not expire and have no service fees
* Gift Card can be reloaded and used over and over.
* Add a personalized greeting on the supplied "Enjoy" Card. Just leave us your message during checkout.